Church History
In January of 2012, Pastor Dwight Buckner Jr. started a local Tuesday night Bible study inside of his barber shop. With a heart to help the local Decatur, GA Community, each week Pastor Dwight would teach practical Christian lessons and the significance of applying God's word to their lives. In addition, Pastor Dwight would give out free meals to anyone who was in need. After holding a local Bible study for over a year inside of his shop, Pastor Dwight heard the Lord telling him to preach "Hope" to a lost generation.
During an evening service, Pastor Dwight received a prophetic word that God was going to trust him with numbers, meaning people, and that several of the people that are to come would be young; this was just conformation of what God had already spoken to him. Pastor Dwight, who has a heart for youth and the next Generation, heard the Lord speak to him immediately after service. The voice of the Lord said "it's time to start the church, and name the church The Generation of Hope Church".
One month later, on Sunday February 17, 2013 Pastor Dwight started with twelve faithful members and founded the Generation of Hope Church
The Generation of Hope church is a young, growing, vibrant church with a desire to bring hope and change back to generations within the greater Atlanta, metropolitan area and throughout the world.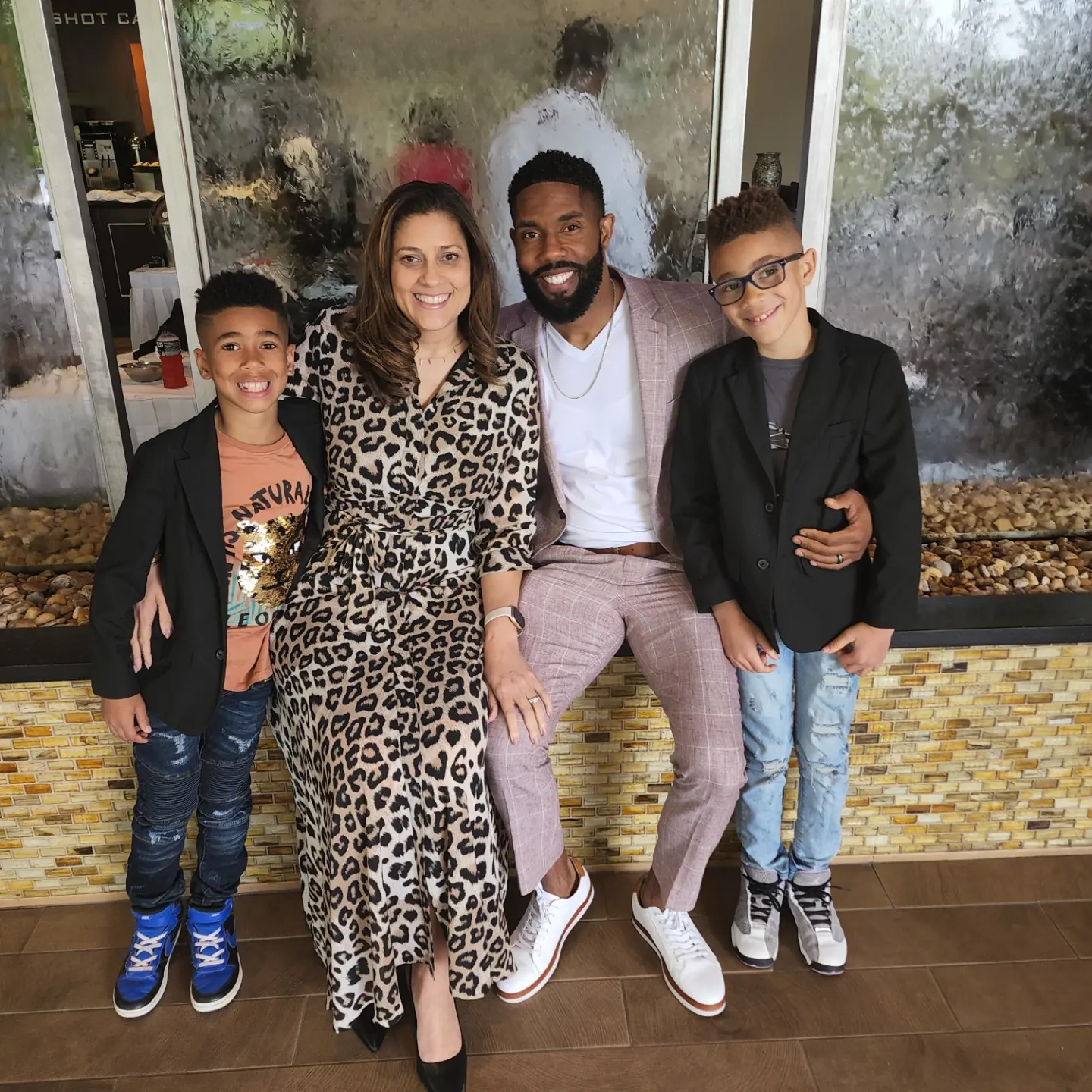 About Pastor Dwight Kevin Buckner, Jr
Pastor Dwight Kevin Buckner, Jr, affectionately known on social media as Pastor Dwight, is a proud husband, father, and man of God. Widely known from his appearances on the hit Lifetime reality show, Married at First Sight. Buckner is a relationship advisor and author who is dedicated to inspiring people to believe in themselves and their God given purpose.
Buckner has a long history of time spent in the church and growing under the leadership of other senior pastors. Buckner was born in Minneapolis, Minnesota to Pastor Dwight Kevin Buckner, Sr. and Angela Buckner. He comes from a Pentacostal background and proudly upholds the family tradition of pastoring and being a servant to the church. Buckner is a seventh generation pastor following the long-lasting legacy of the family in ministry. Buckner realized the call to preach God's word at 16 years-old.
After confirmation of the call to preach, Buckner enrolled at Beulah Heights Bible College in Atlanta, GA earning his B.A. in Leadership Administration. Buckner later decided to continue his education at the Pentecostal Seminary in Cleveland, Tennessee, earning a Master of Divinity degree.
Buckner founded and currently serves as senior pastor at Generation of Hope Church in Decatur, GA. Having the ability to start with less and thrive Pastor Dwight utilizes his influence to inspire people daily to never lose hope. He works diligently to reach at-risk youth, young adults, broken families, and most of all people unfamiliar with the church, around the world. Buckner is also an entrepreneur and author of the book Breaking the Cycle of Lust, Five Things Every Man Needs, and OVERLOOKED, set to be released June 2022. He is a national public speaker and relationship advisor currently available for media inquiries and speaking opportunities.
Buckner resides in Atlanta, GA with his wife, Elisa Bennett Buckner and two children, Elias Dwight Buckner and Malachi Caleb Buckner.
All media and booking inquiries should be directed to [email protected]
Hope Nation, if you would like prayer, please click the button to inform us of your request.