Generation Of Hope Church
4717 Covington Hwy, Suite 105, Decatur, GA 30032 | Sunday 10:30 AM Est
Live Stream
Welcome to Generation of Hope Church
In January of 2012, Pastor Dwight Buckner Jr. started a local Tuesday night Bible study inside of his barber shop. With a heart to help the local Decatur, GA Community, each week Pastor Dwight would teach practical Christian lessons and the significance of applying God's word to their lives. In addition, Pastor Dwight would give out free meals to anyone who was in need. After holding a local Bible study for over a year inside of his shop, Pastor Dwight heard the Lord telling him to preach "Hope" to a lost generation.
Mission
A Christ-centered ministry impacting a generation of those lost, broken and hopeless; bringing restoration and fulfillment to their purpose in Christ Jesus.
Vision
Is to reach lives by equipping them with the gospel of Jesus Christ.
Give
We receive God's love and grace, and out of the overflow of a grateful heart, we give.
Generation of Hope Church Gallery
Explore our sacred gallery and let the timeless beauty of the images inspire your soul to embark on a profound spiritual journey, filled with cherished moments of faith and devotion.
Even When I Am Old and Gray, You Will Not Forsake Me, My God, I Will Declare Your Power to the Next Generation, Your Mighty Acts to All Who Are to Come
– PSALM 71:18
Hope For The City Conference Photos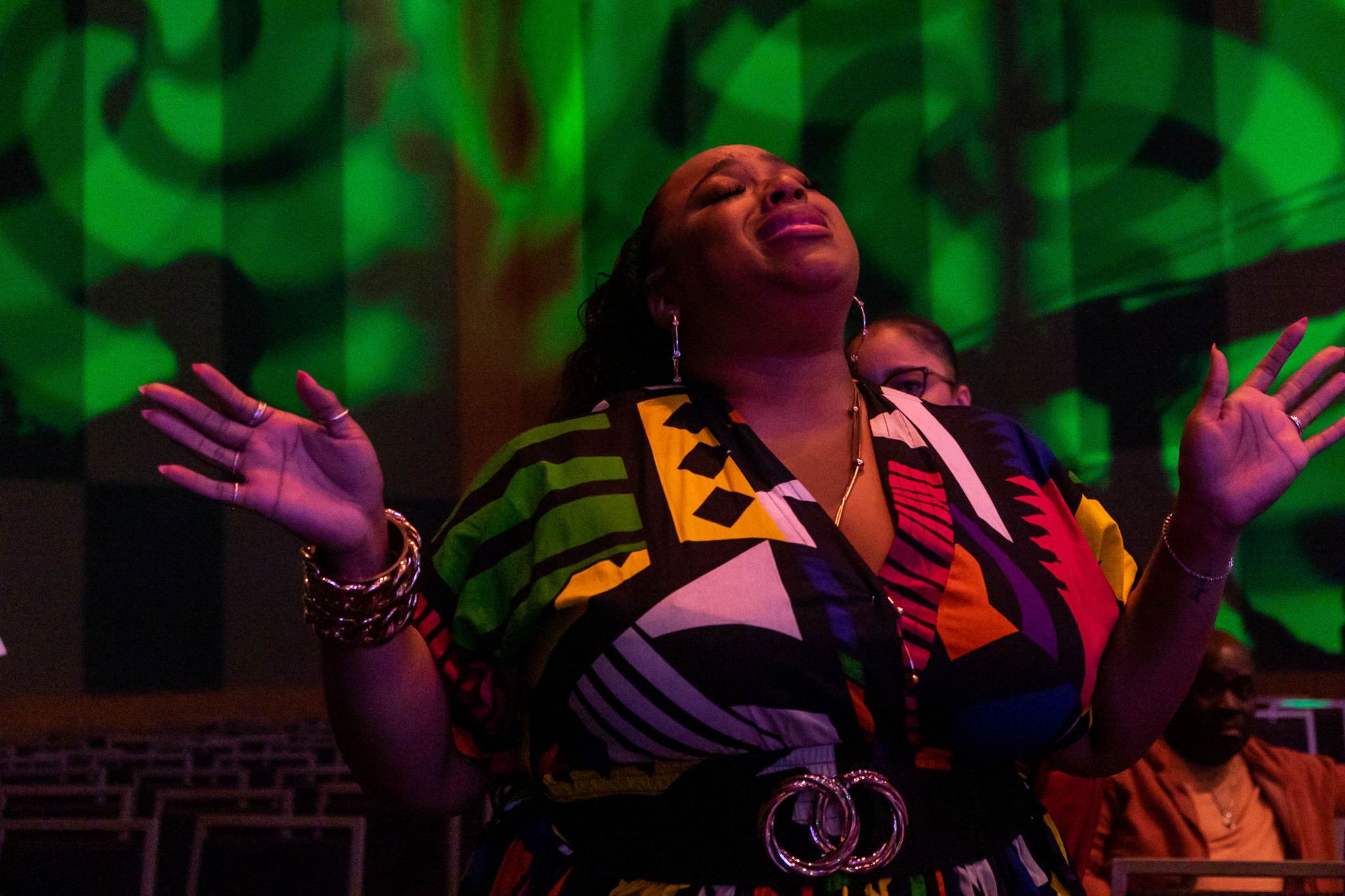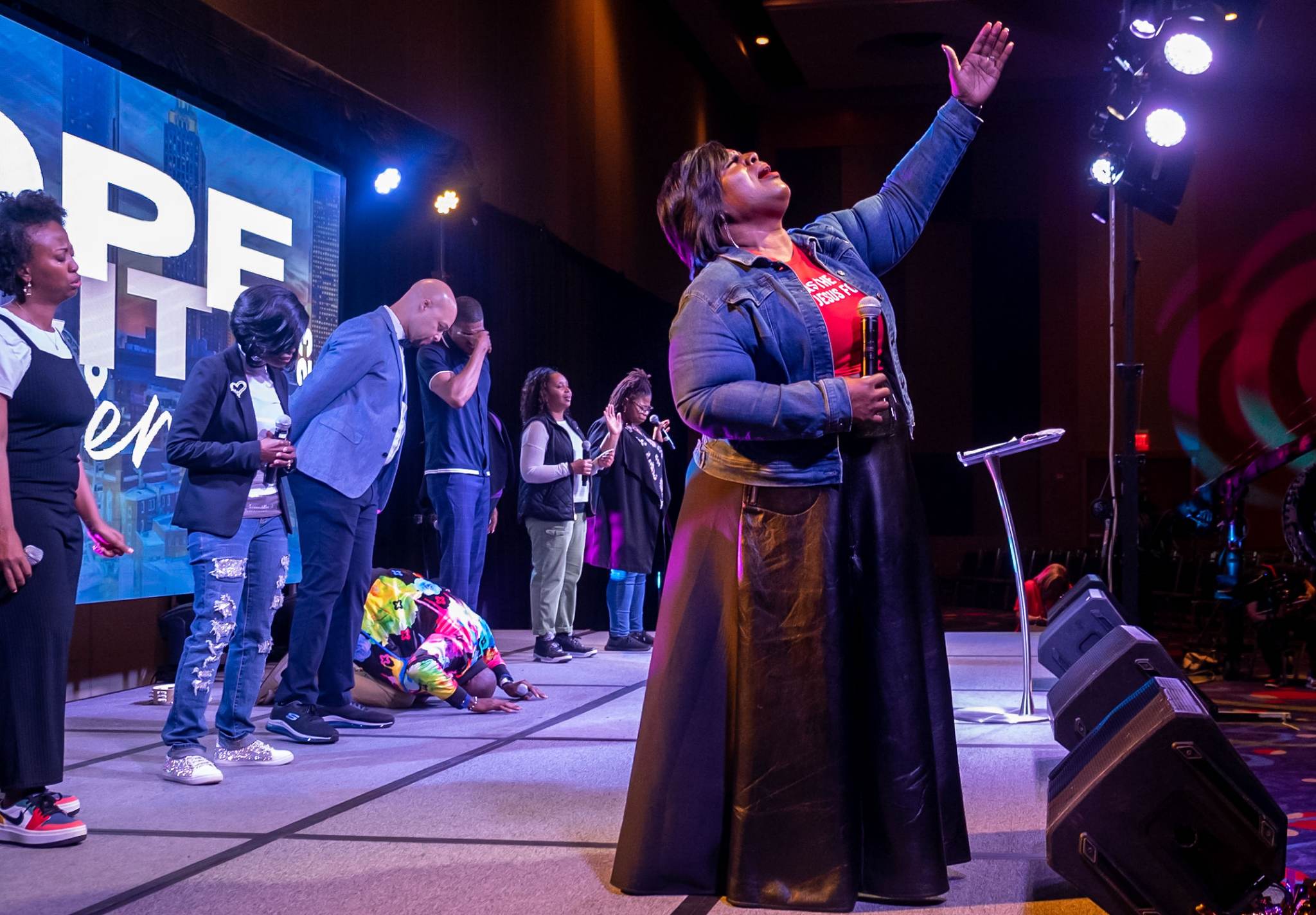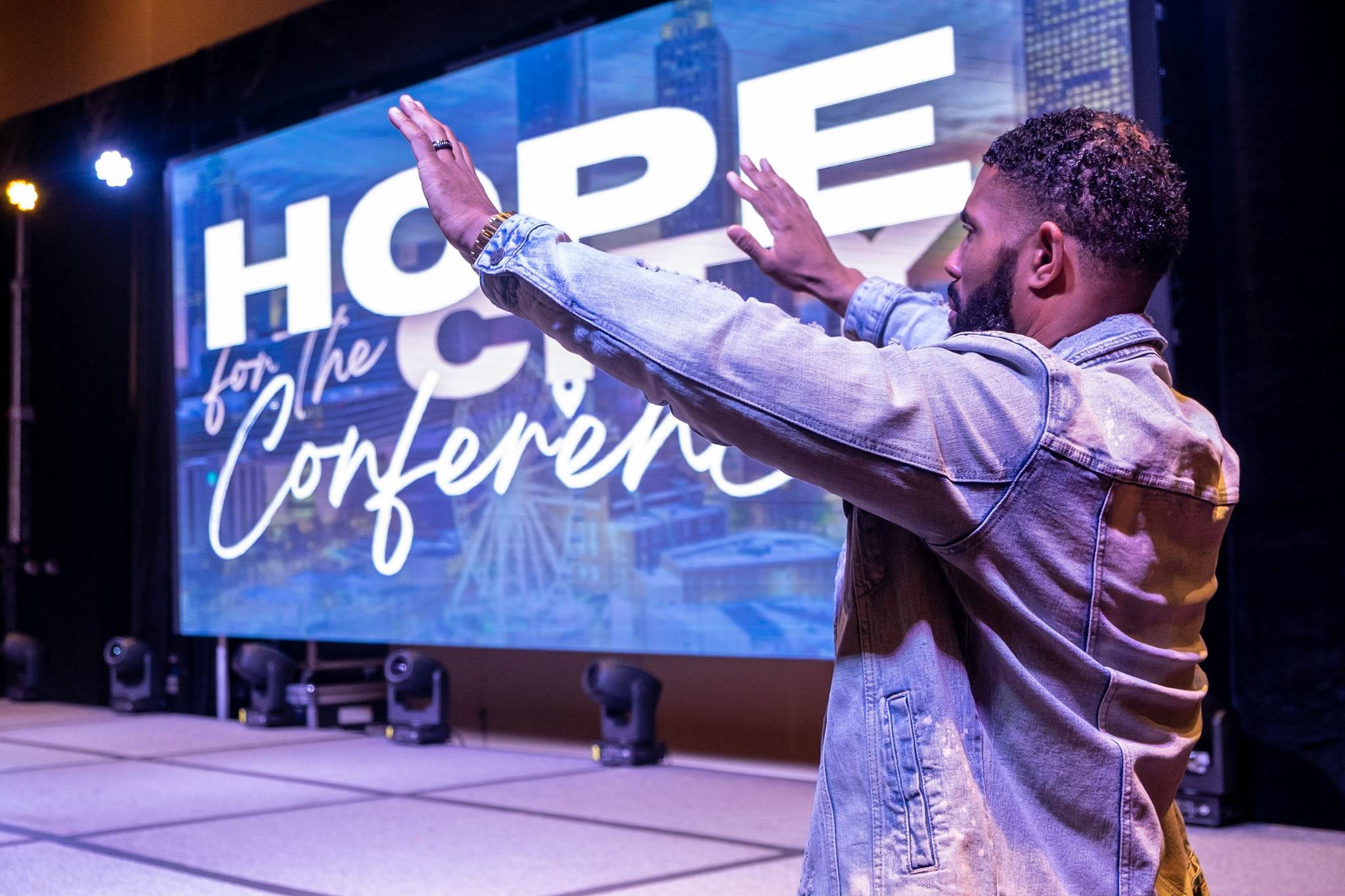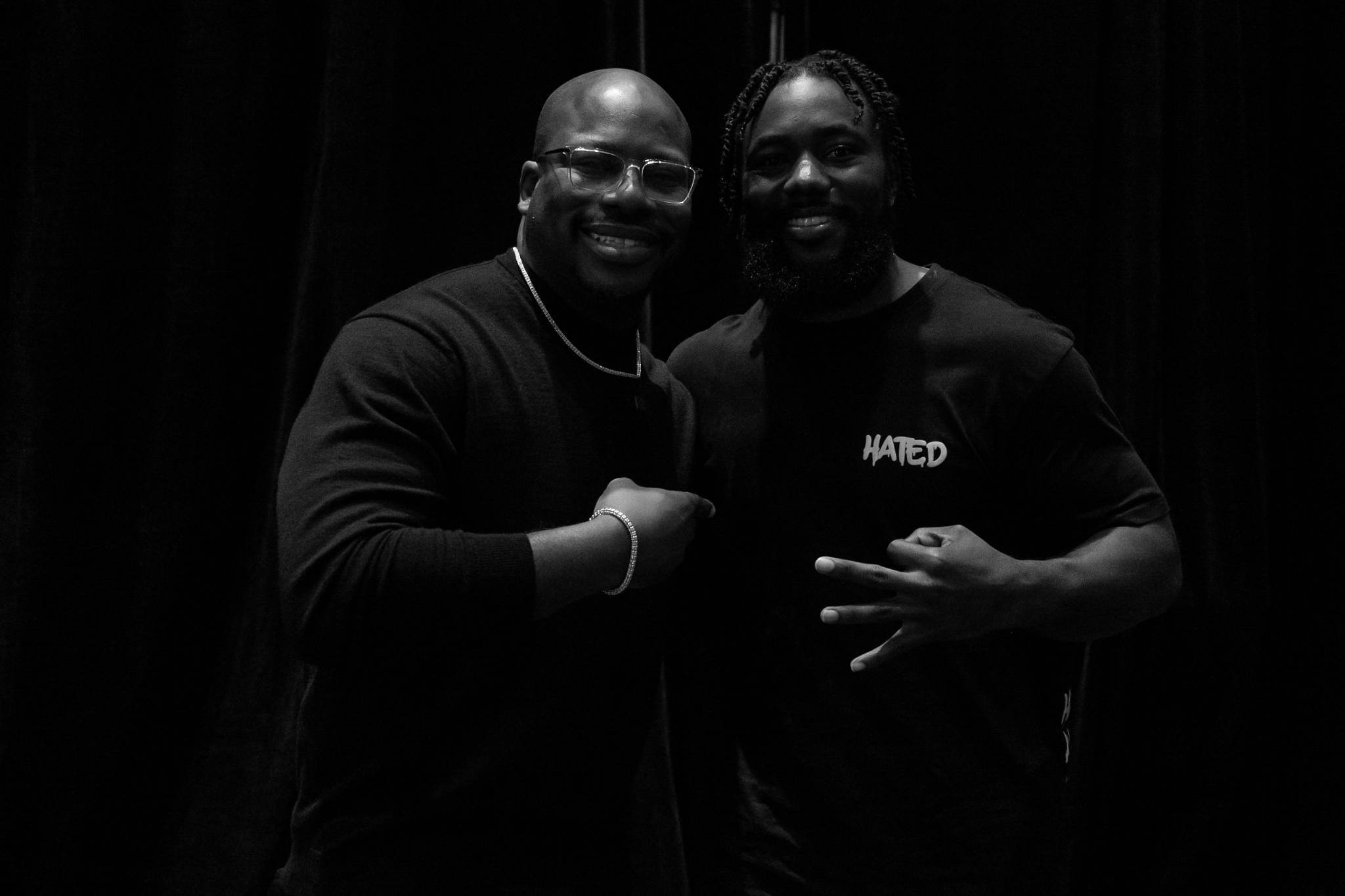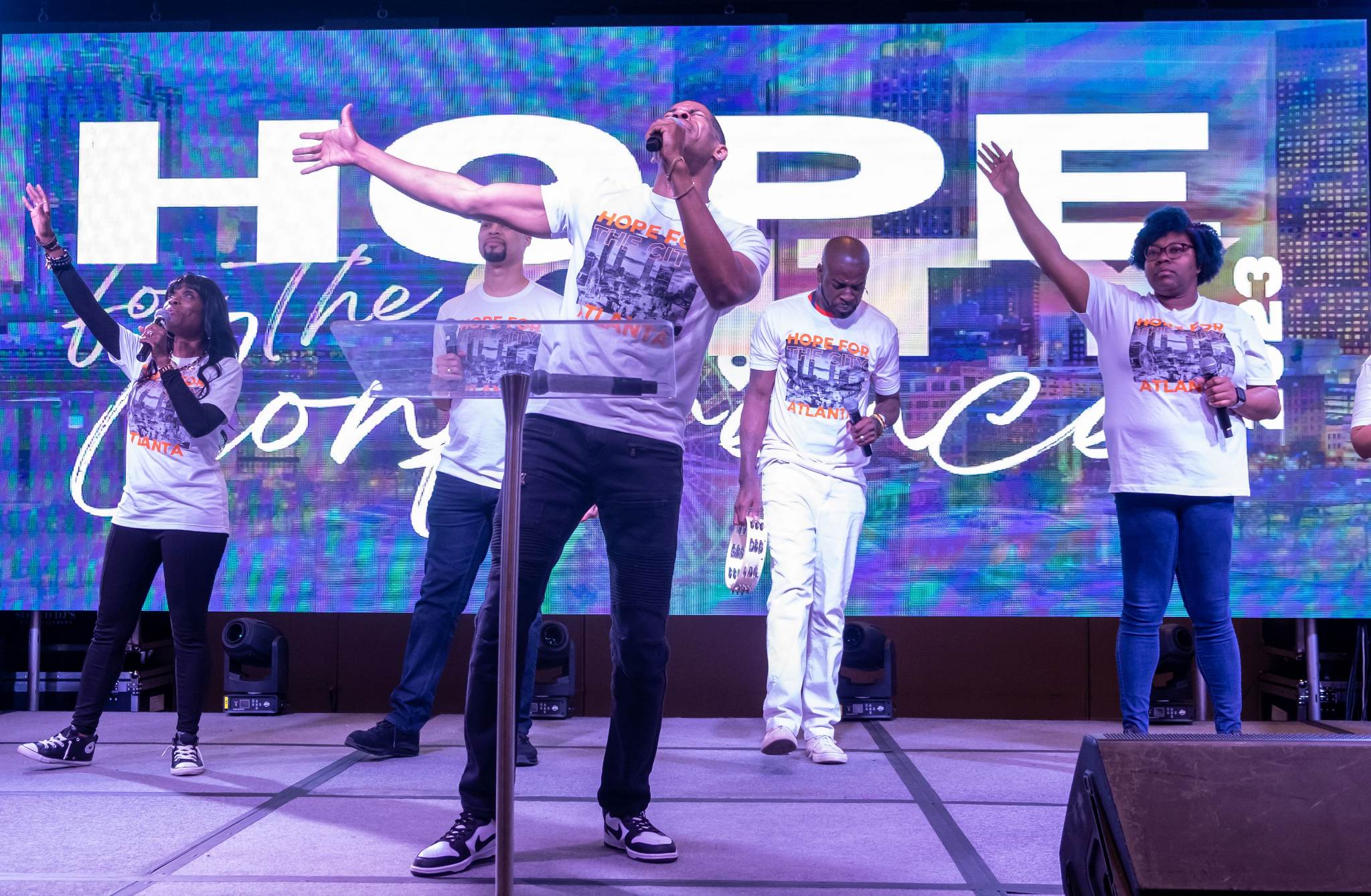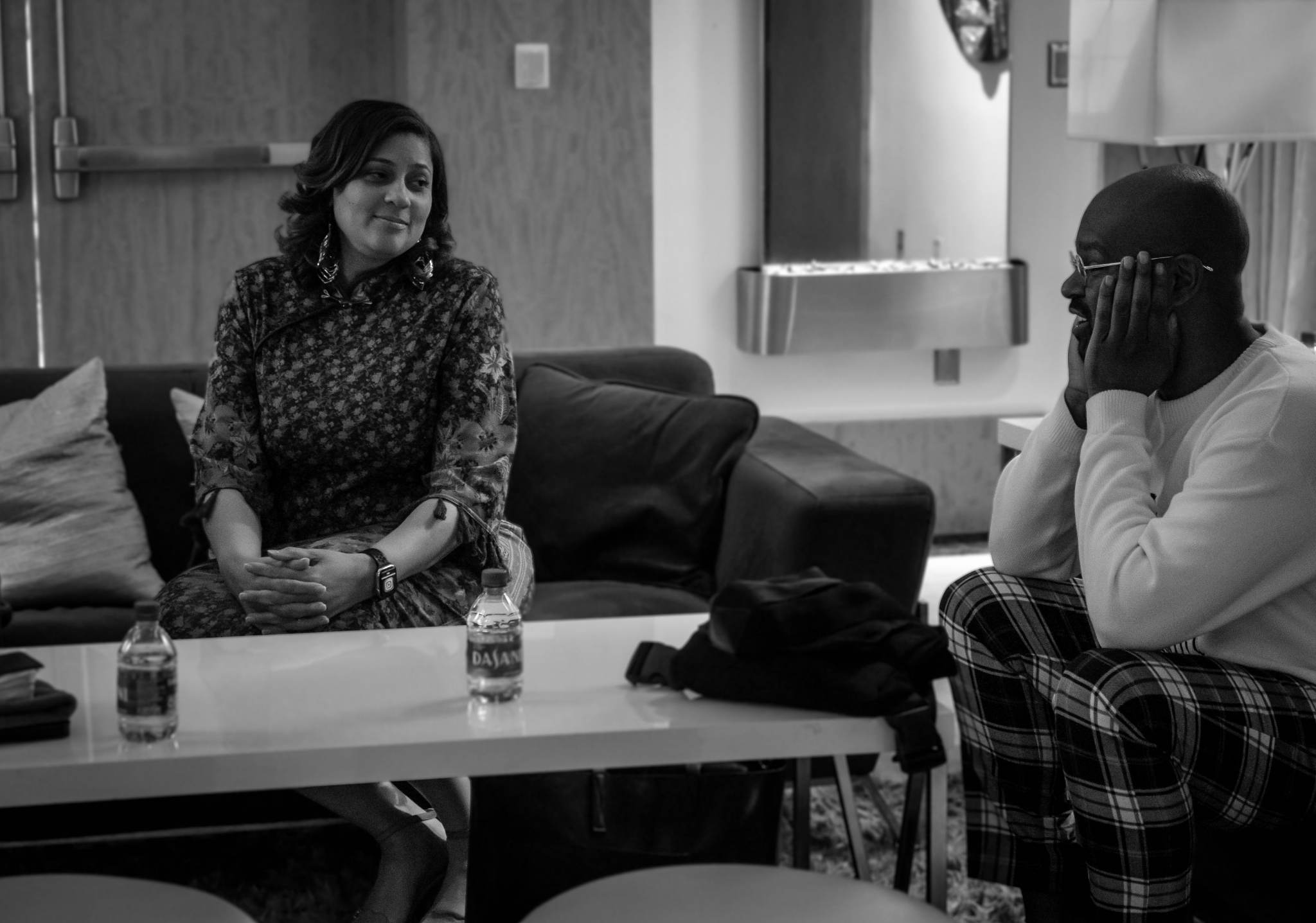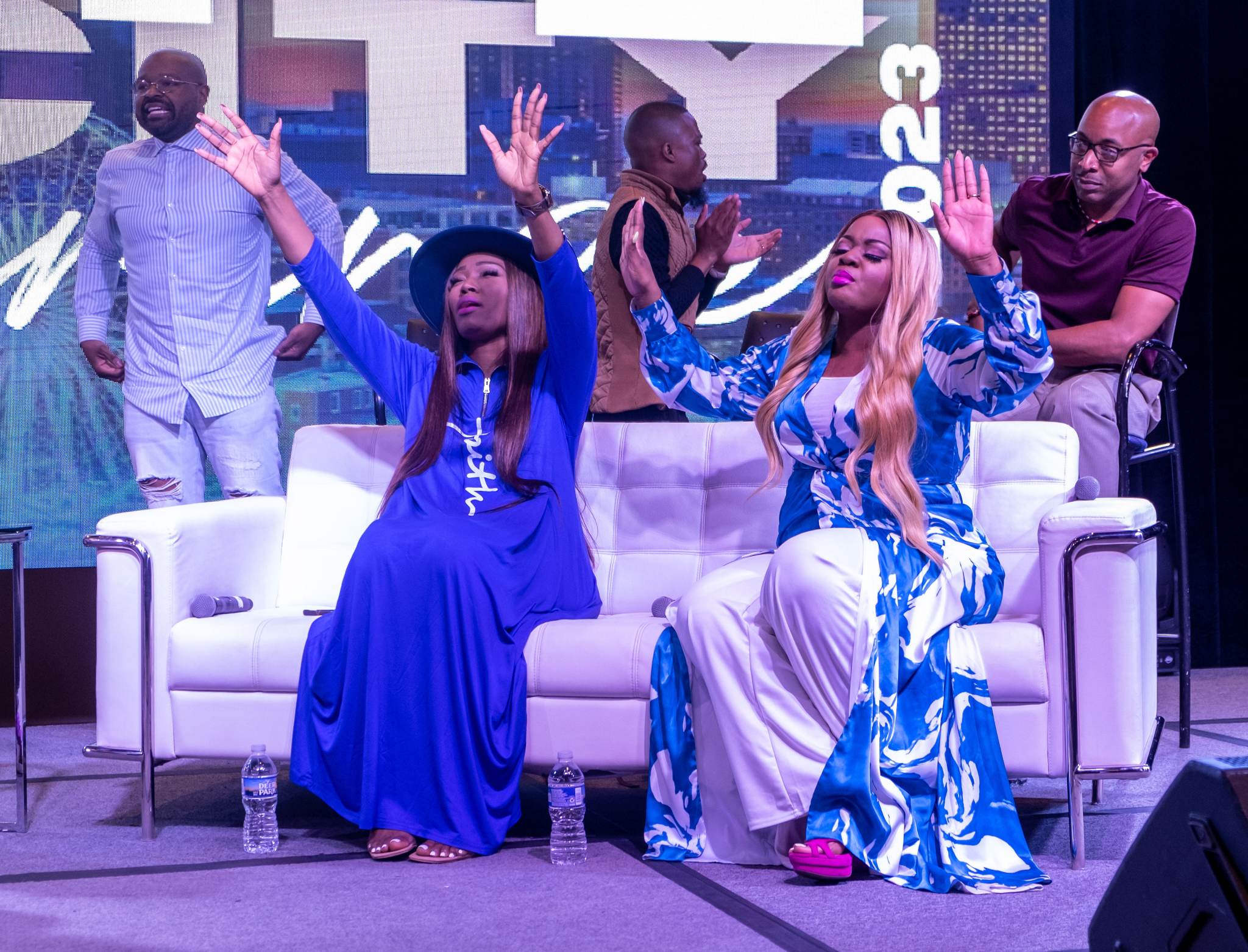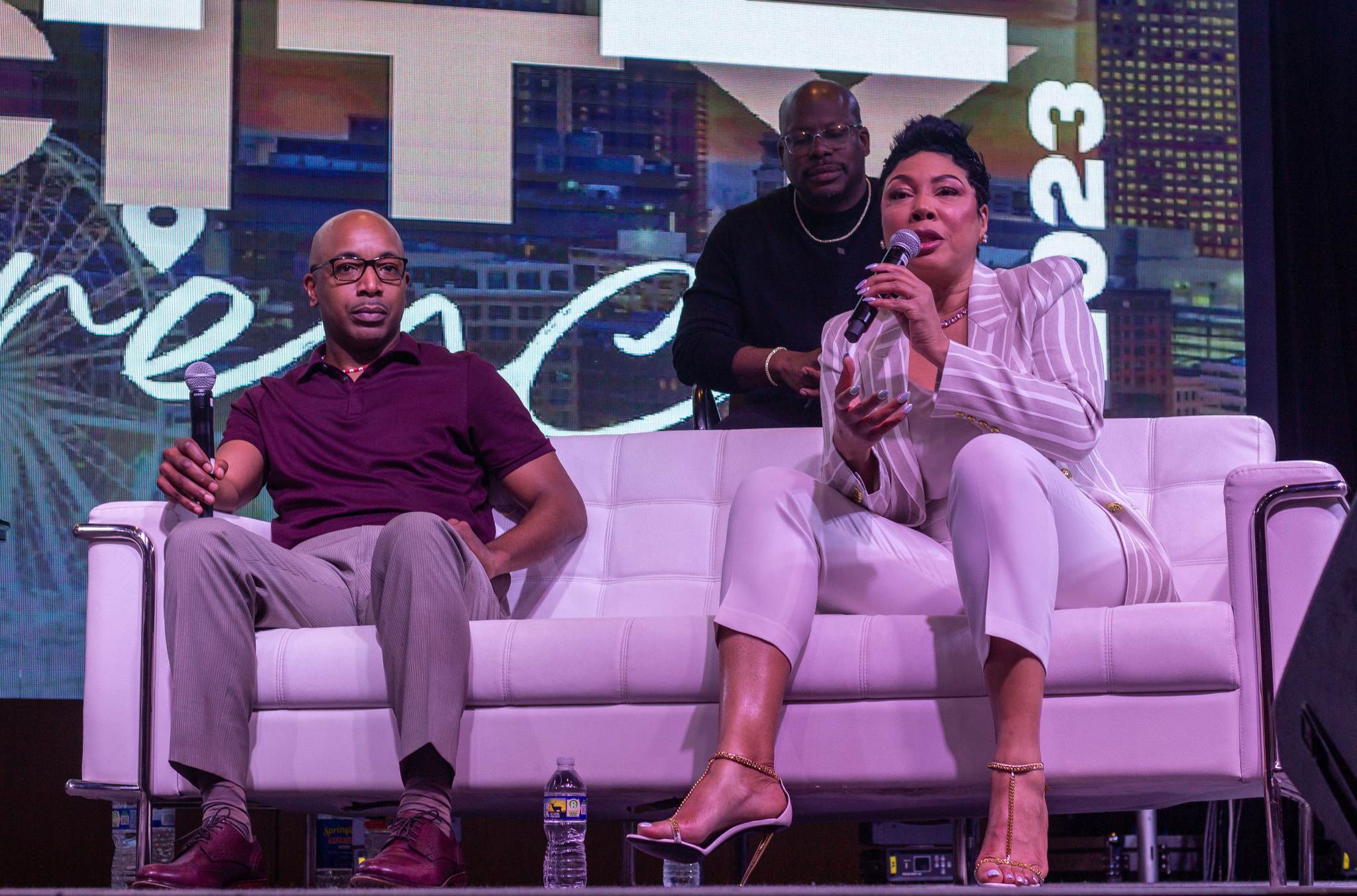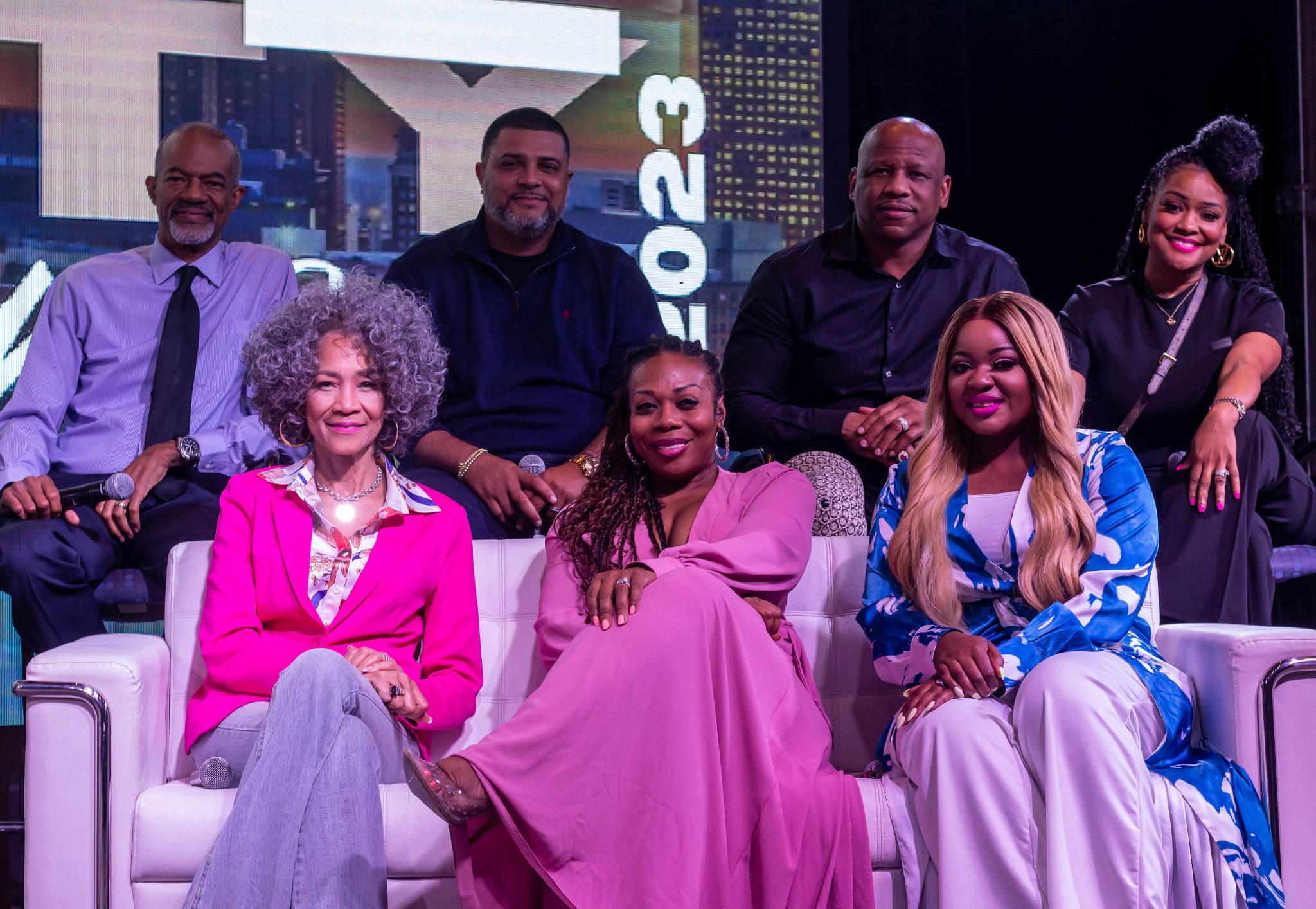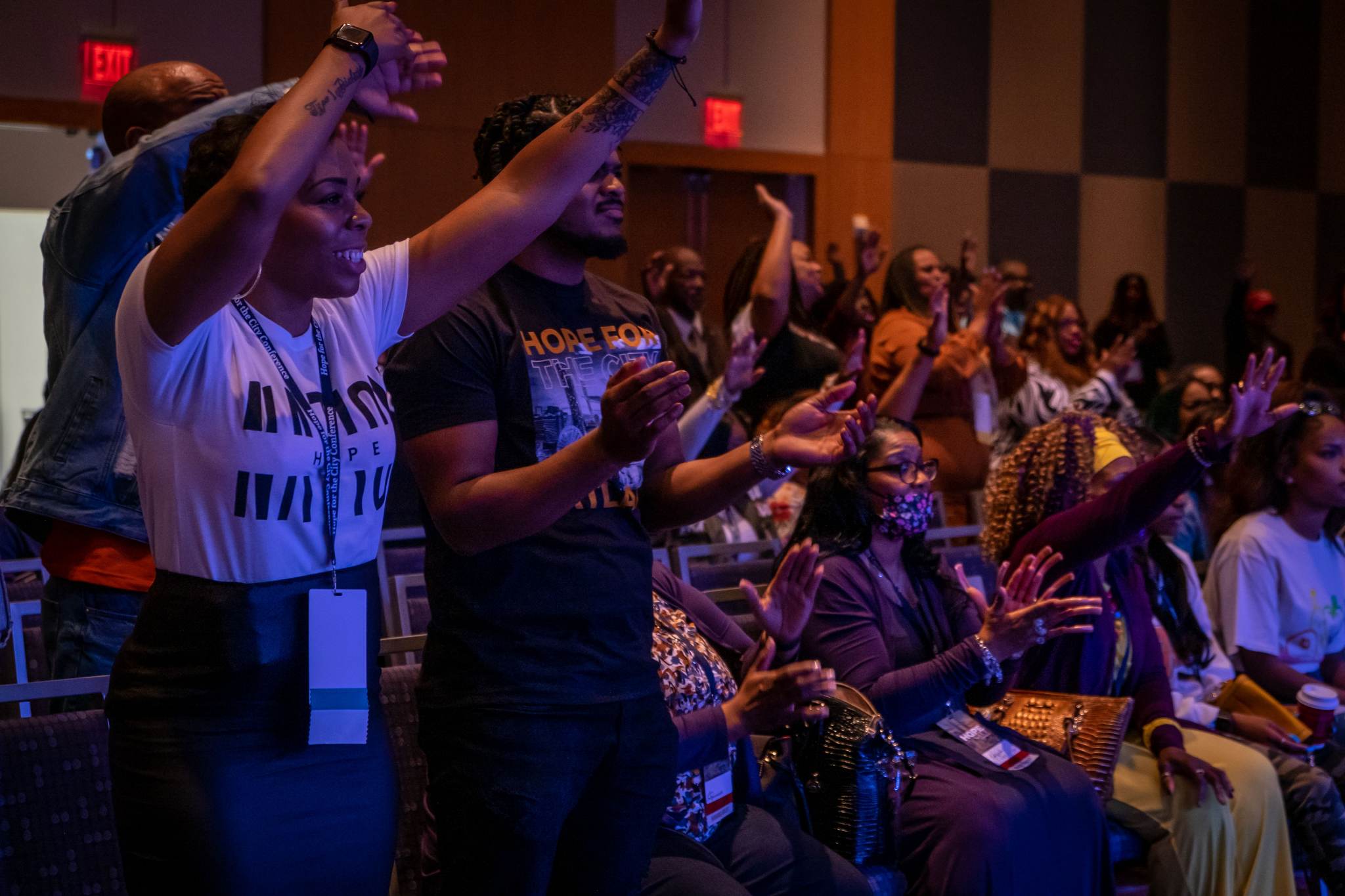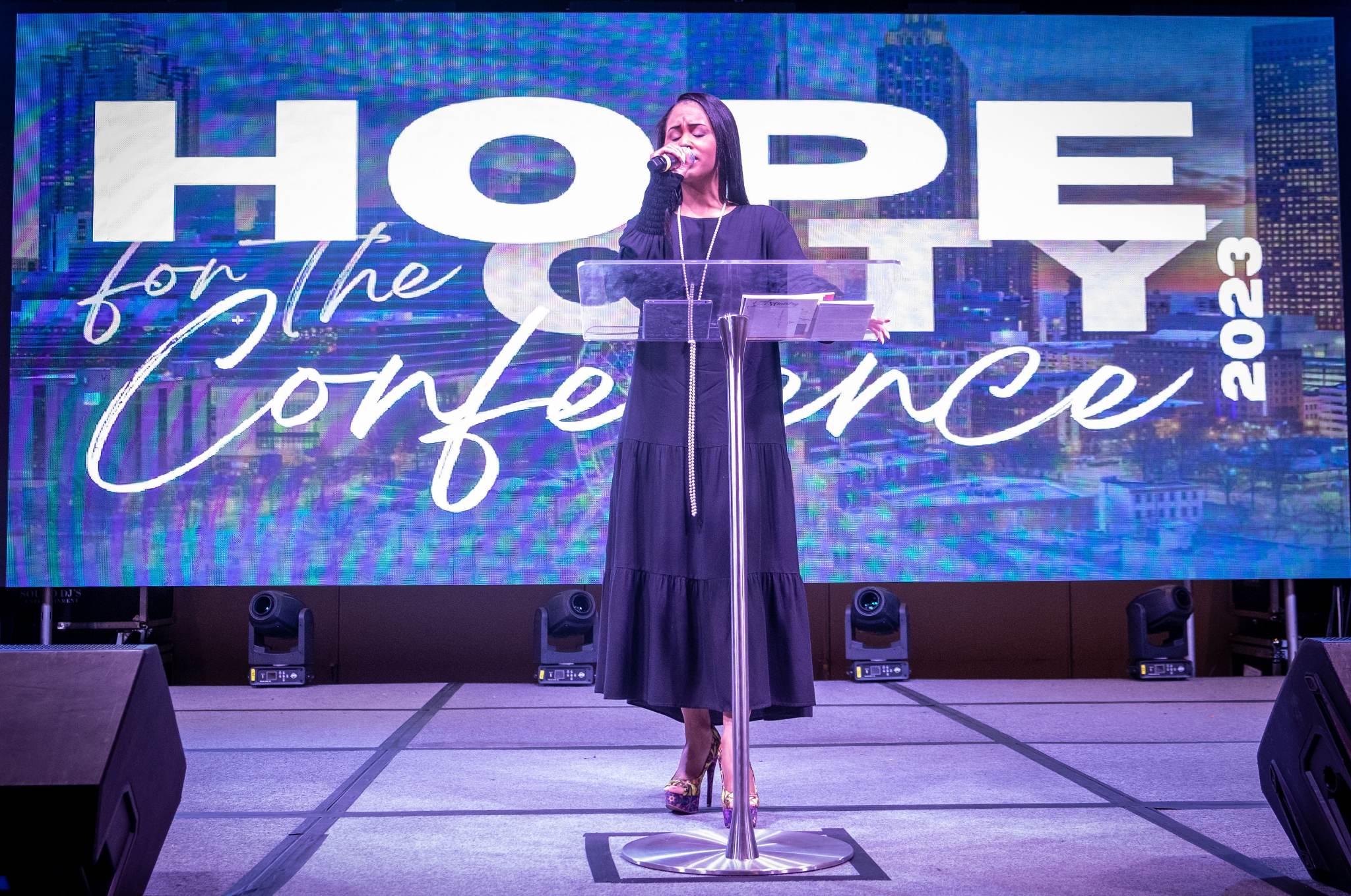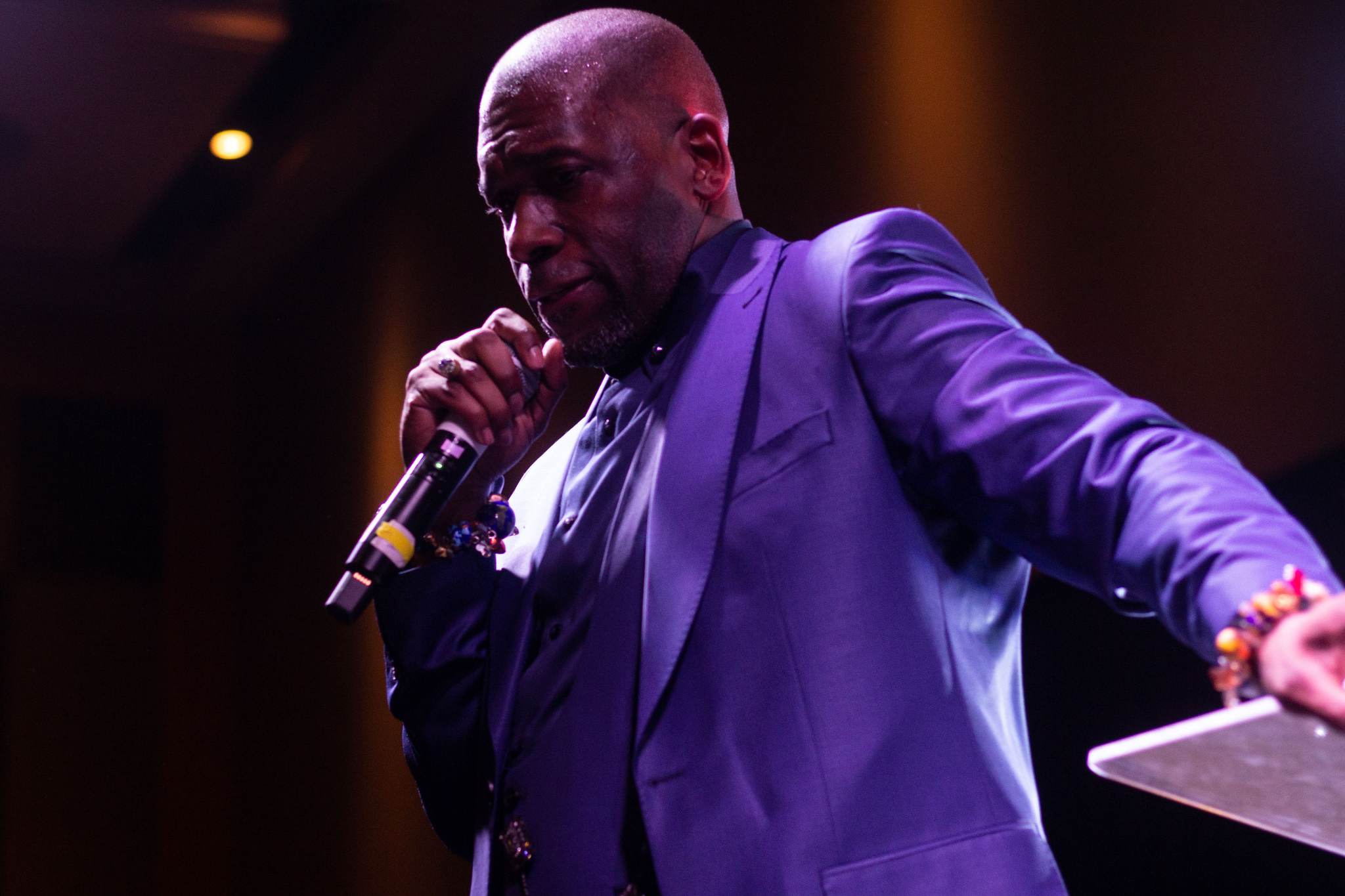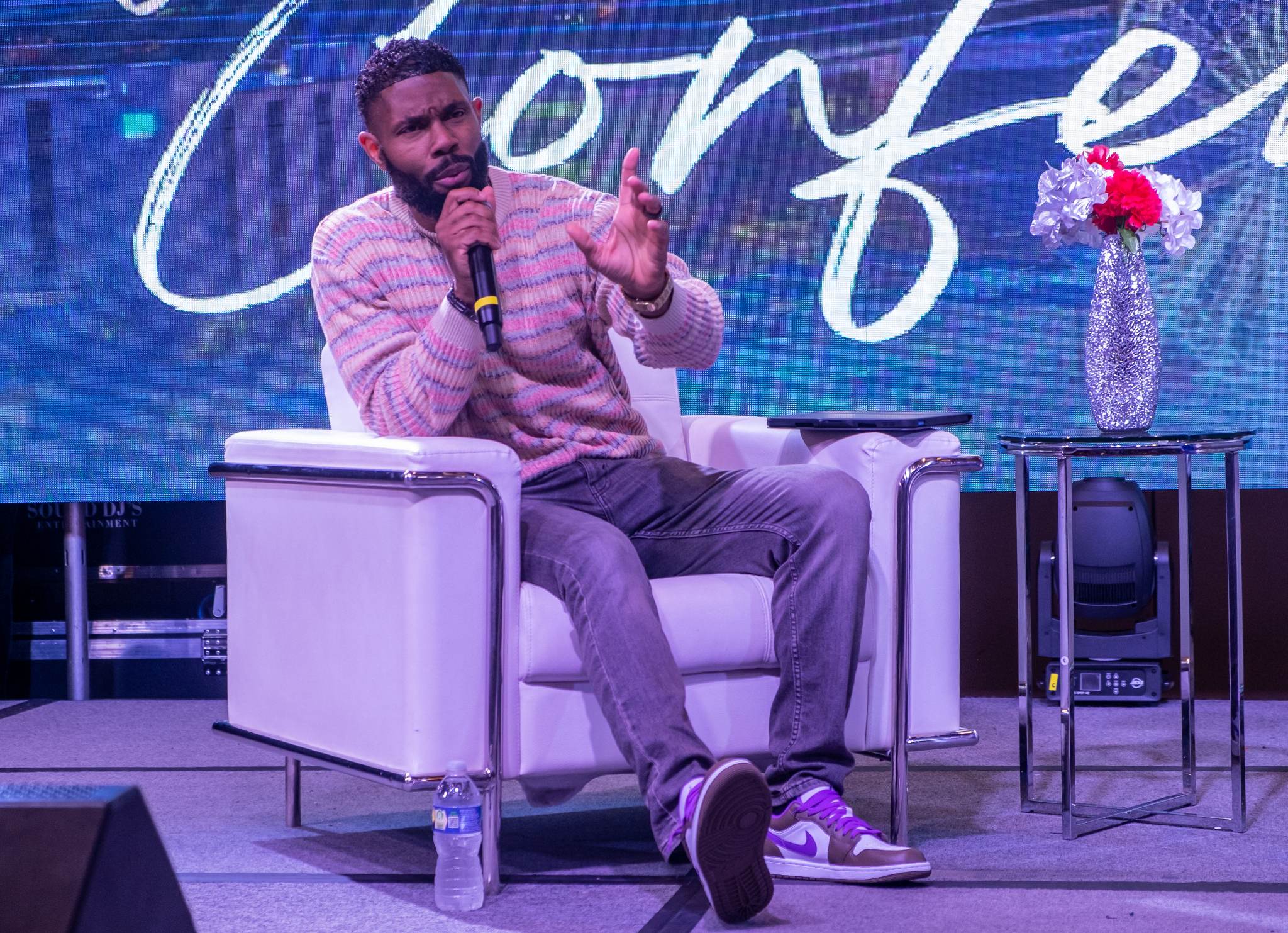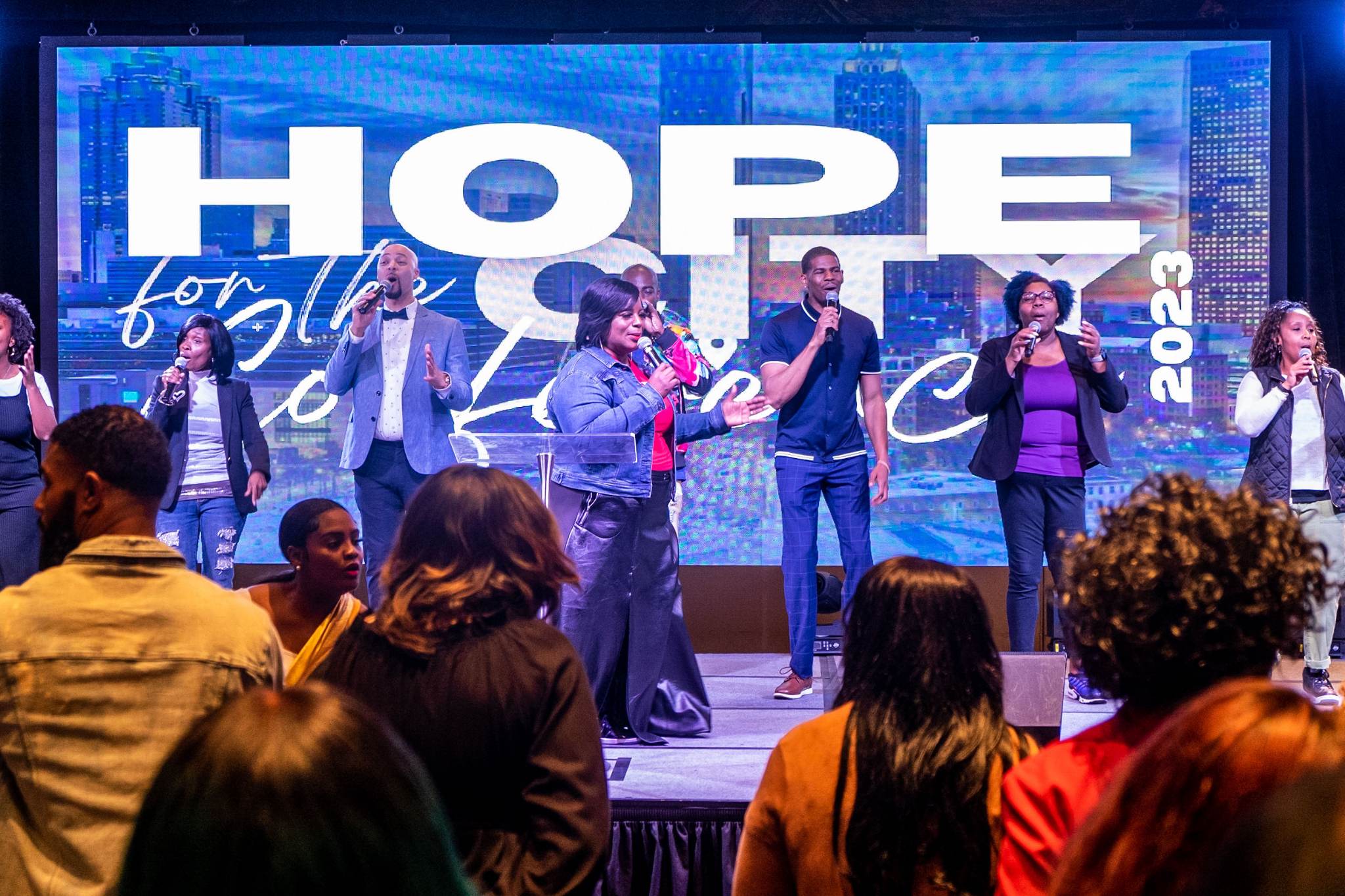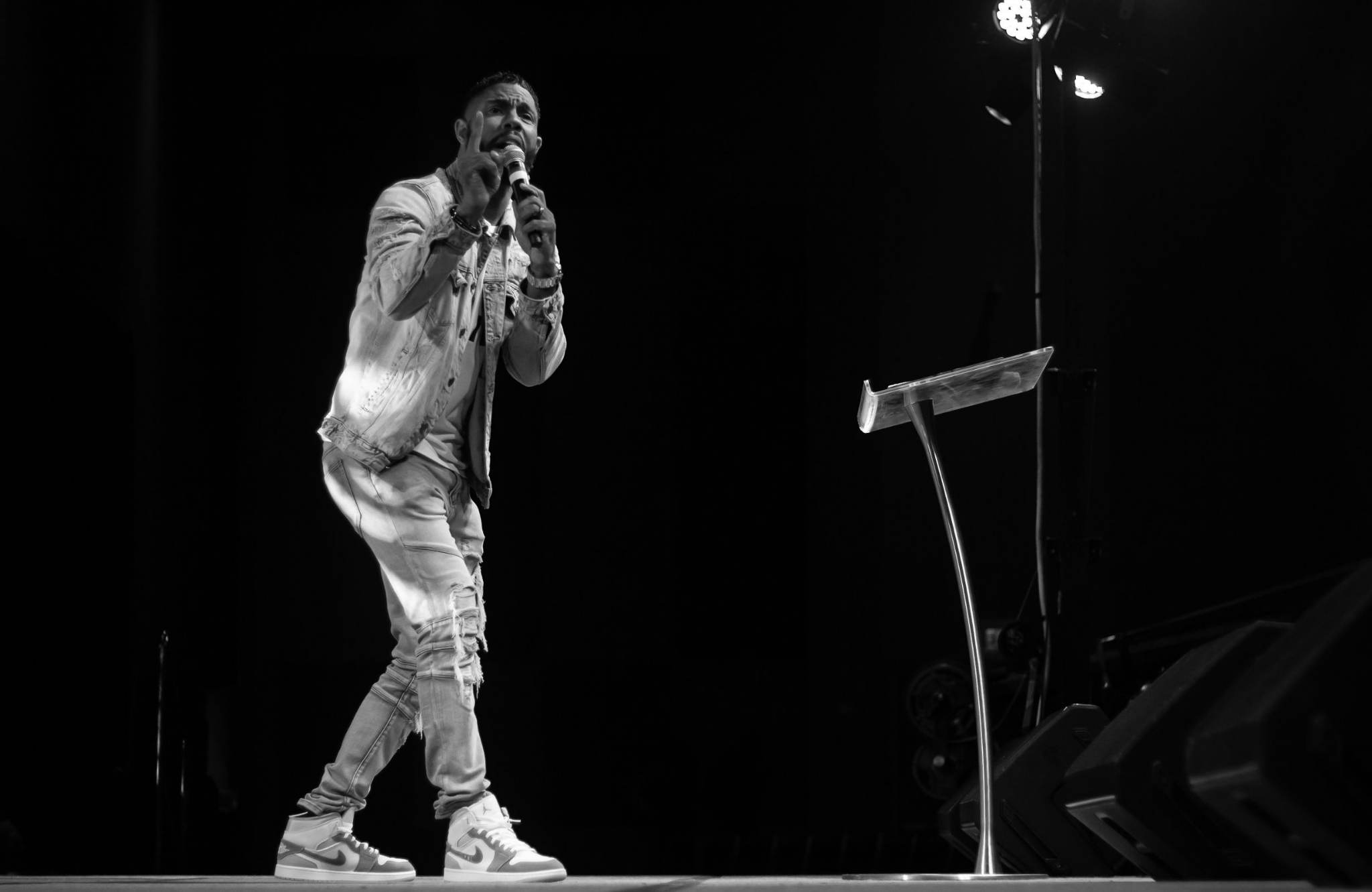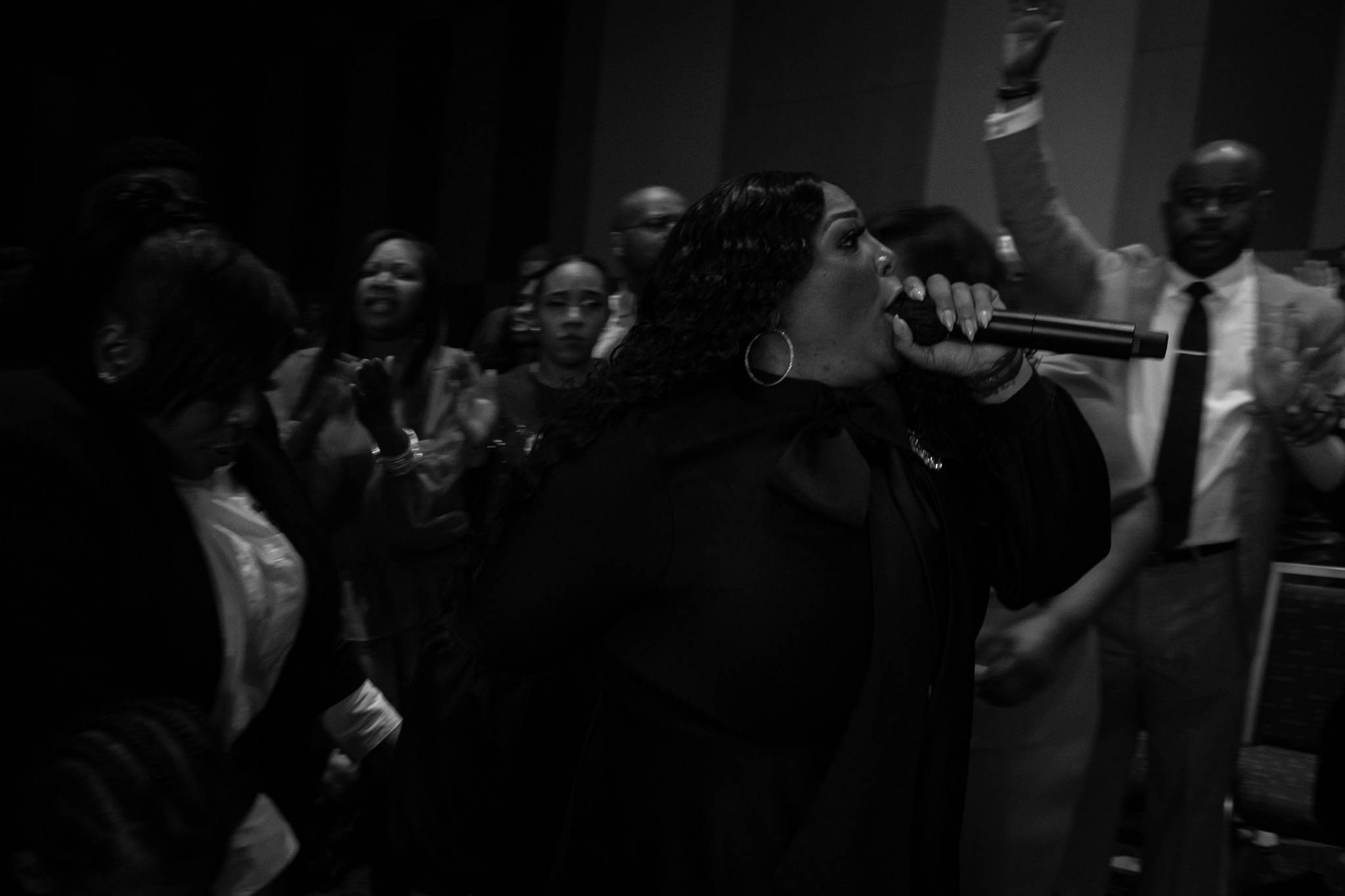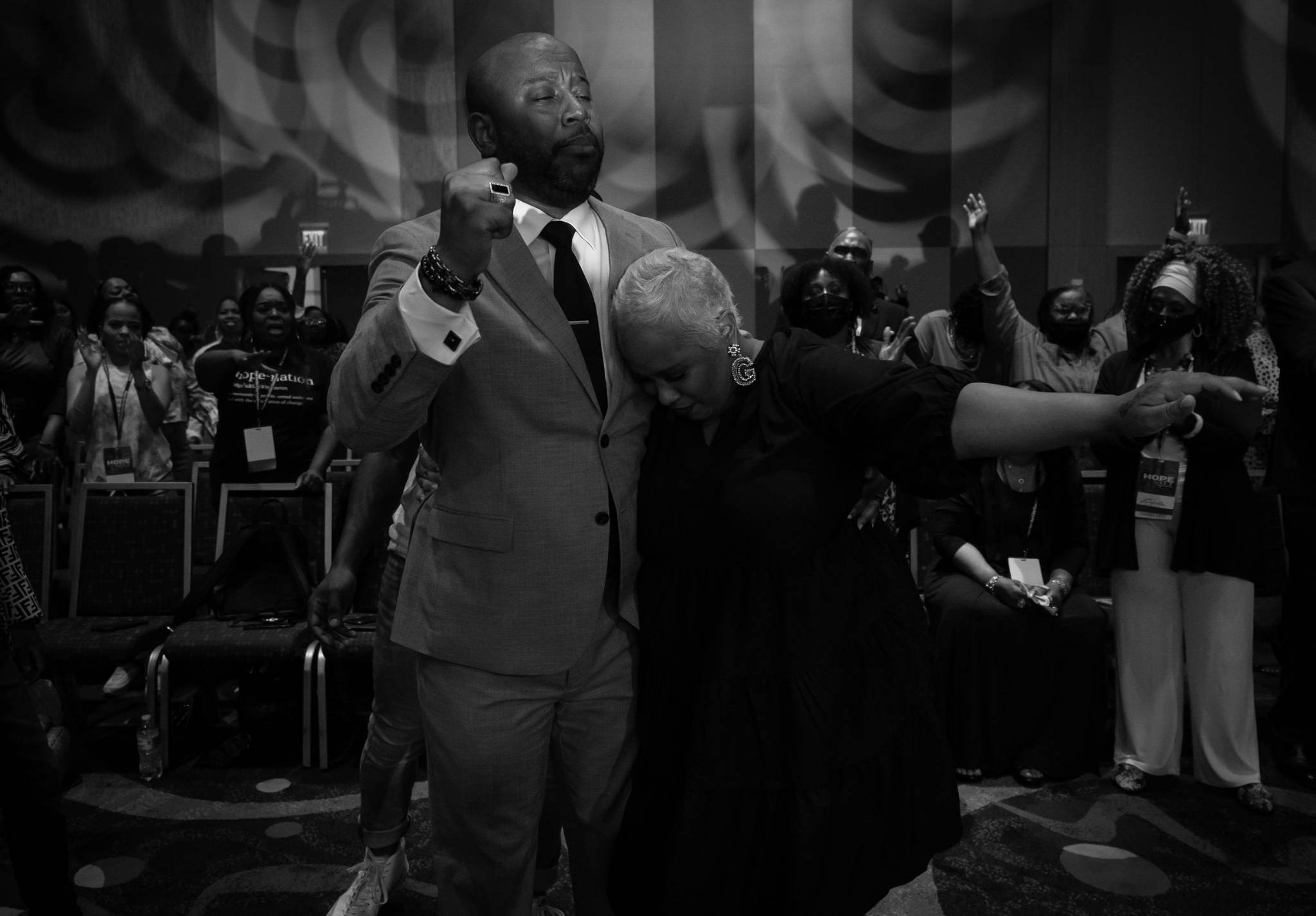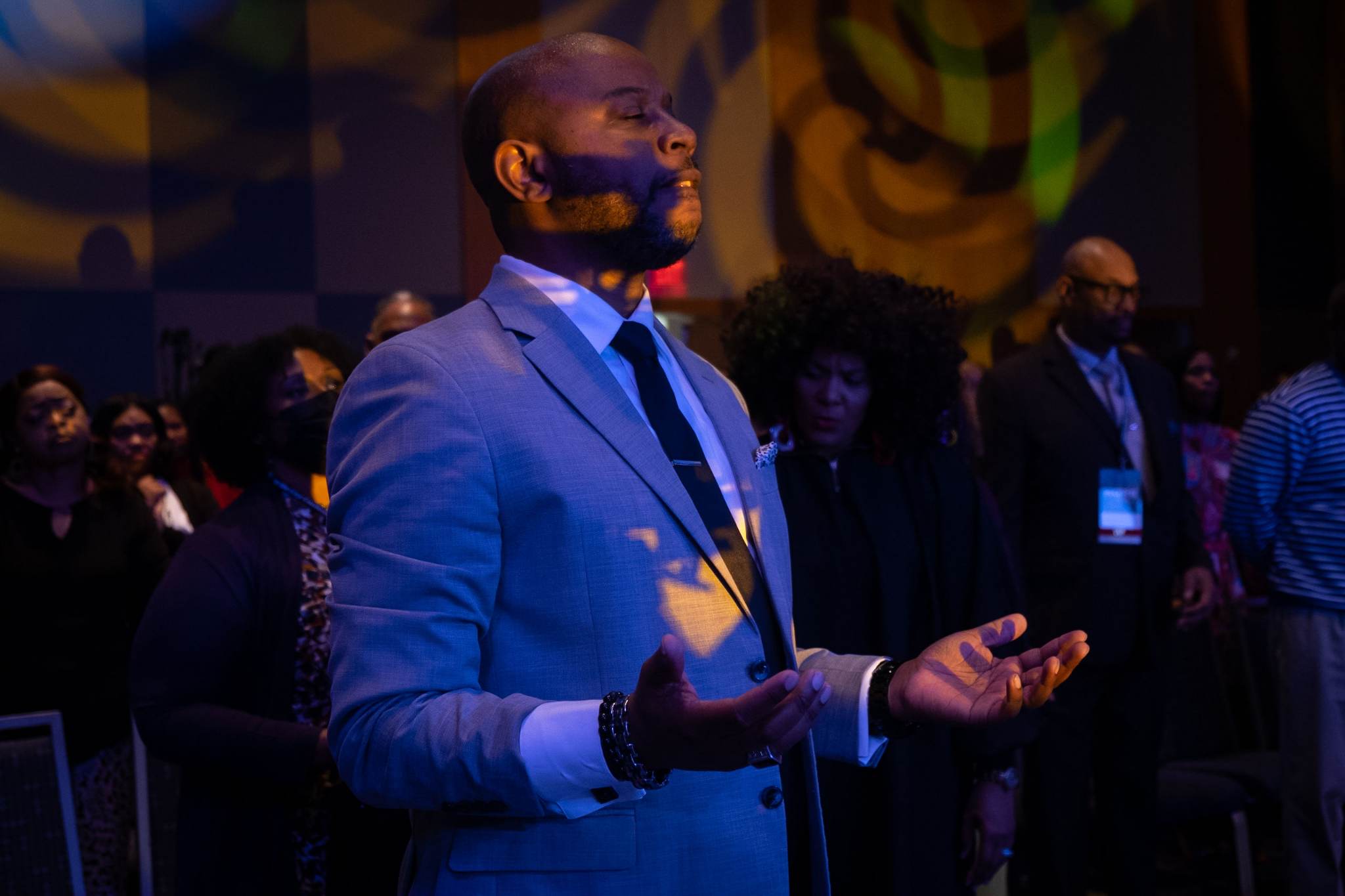 FOR THE CHURCH

ANNUAL GAS GIVE AWAY

HOPE FOR THE CITY CONFERENCE 2024

GENERATION OF HOPE BUILDING PROJECT
Hope Nation, if you would like prayer, please click the button to inform us of your request.